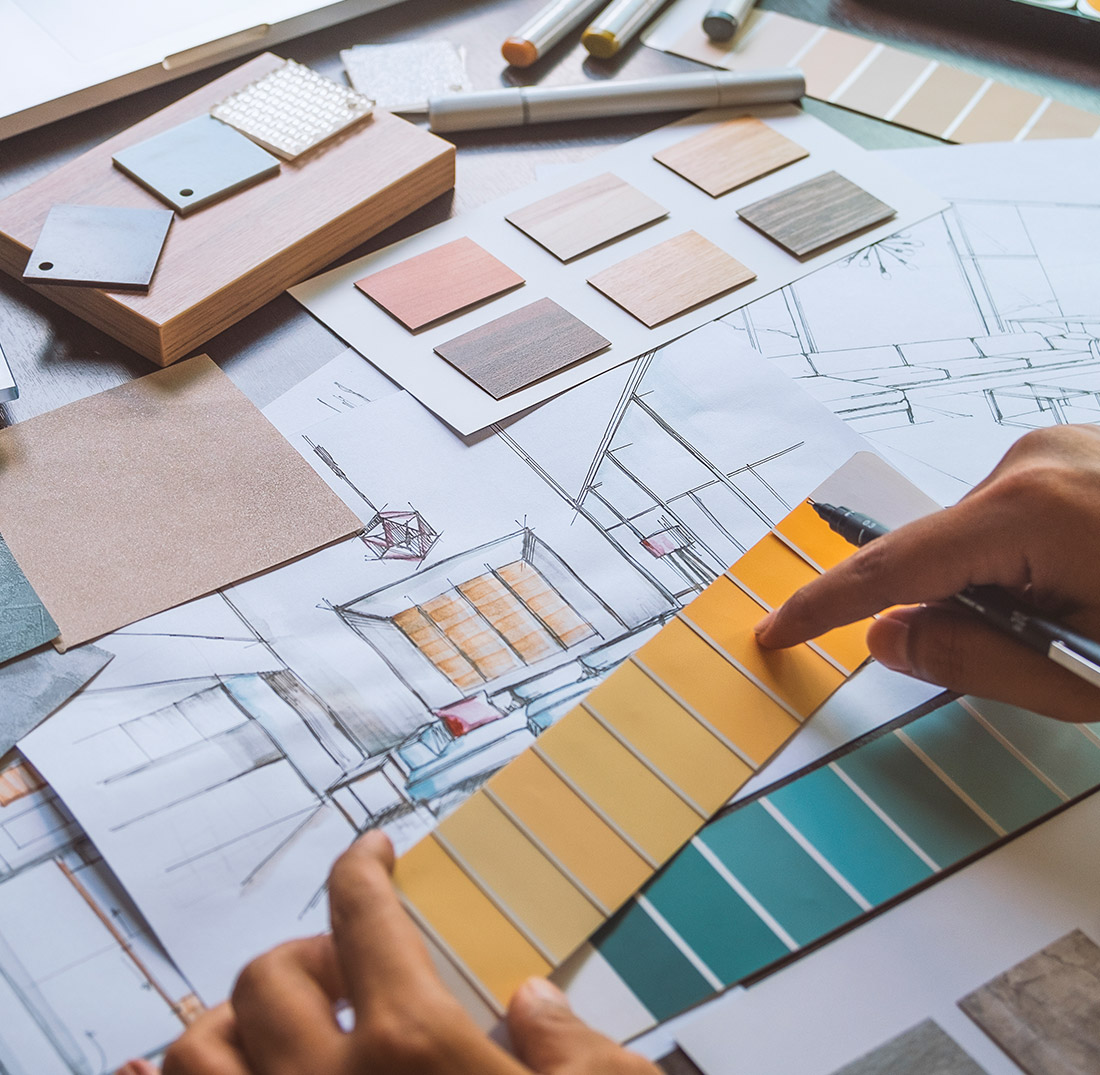 How we work
We take a personalised approach to every project
We know that our clients need a service that is tailored to their needs.
Opting to work with our studio (agency?) does not only mean choosing the best design, it also means choosing the highest quality.
What makes us stand out is the creativity of a customized project, complemented by a highly organised project management team that is the key to the success in the development of the process and the execution of the work.
Creative Director
Mun Casadesús
Born in Barcelona, Mun Casadesús is a creative and versatile interior architect having studied design at the Massana School in Barcelona, and completing her career at the University of Architecture and Design in Brighton, England.
Practical and rational, participating in new and challenging projects is her passion.
Her greatest trait is her receptiveness for new challenges, to learn, to create and to resolve new, comfortable, and resolute spaces.