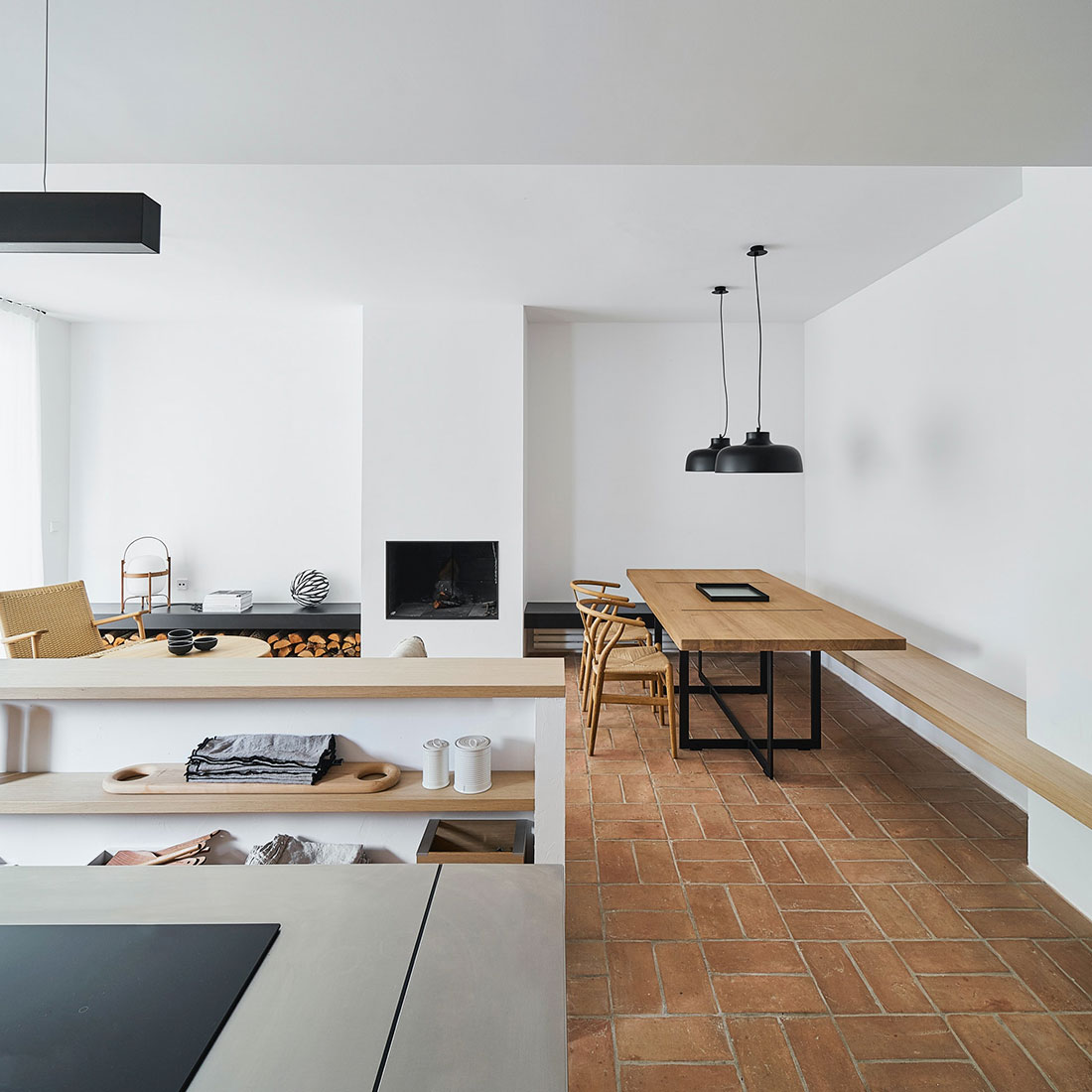 Our Speciality
How do we define interior design?
Interior design is a speciality which pays particular attention to the practical and functional aspects of living or working (residential or commercial interior design), such as ensuring that the furnishings are the right fit, that spaces are taken into consideration, that furniture is comfortable and functional, and that materials and technologies are of good quality, hence, guaranteeing a warranted compromise between comfort and energy savings, and between beauty and functionality.
Our Studio
Planning and design of interior spaces
At Ad CASADESUS we are dedicated to planning and designing interior spaces, regardless if they be dwellings, offices or commercial premises. Wholeheartedly taking charge of the entire process from the initial ideas, through the development of the concept, the processing of documentation and construction projects to the hiring of manifold professionals from each sector.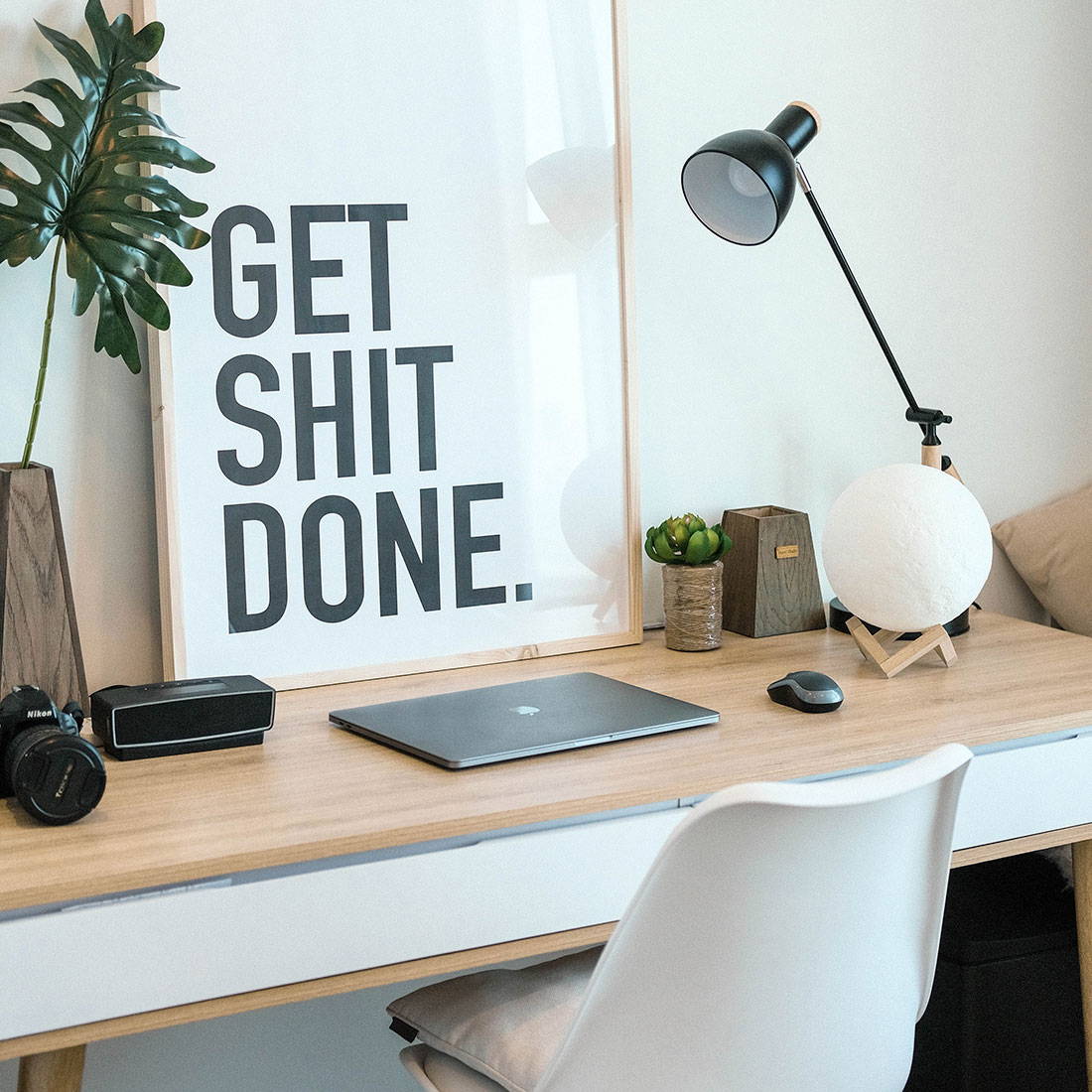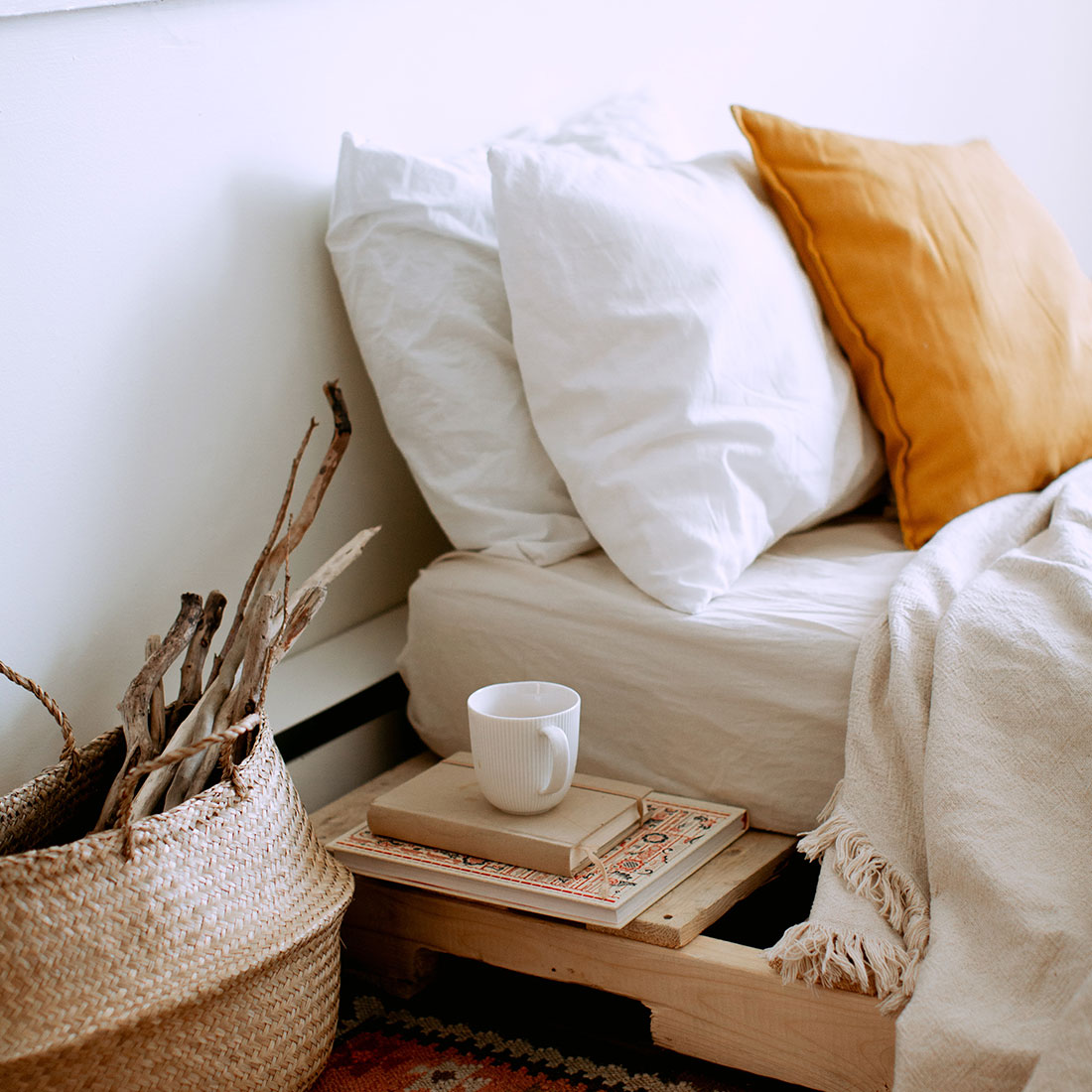 Achieved Results
Perfect Functionality
Likewise, we supply all the materials, furniture and decorative items needed for the completion of the project. In other words, we take care of the entire renovation, refurbishment, interior design or architectural project from start to finish: until keys in hand.

Our top priority is not only to achieve good aesthetics, but above all to achieve perfect functionality, which is uppermost to guarantee the success of a project. For us it is of the upmost importance to know how to listen, understand and define the different requirements and needs of every client.

Would you care to know more about our interior design services?
Some of our outstanding projects have been published in books and magazines
Cover Pages | Publications