Interior Design Studio in Barcelona
Next-Level Architectural and Interior Design
What is it we do
We plan and design interior spaces
Creative Team
Experienced professionals with a proven track record spanning several years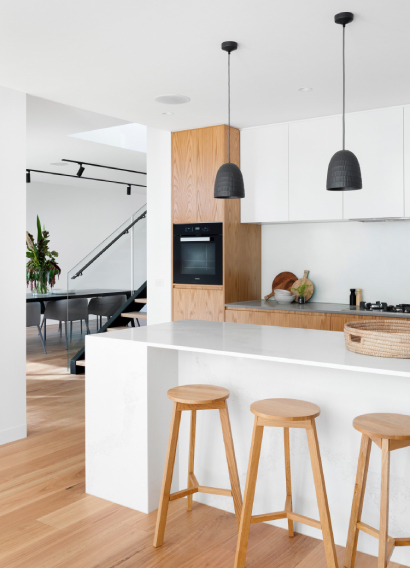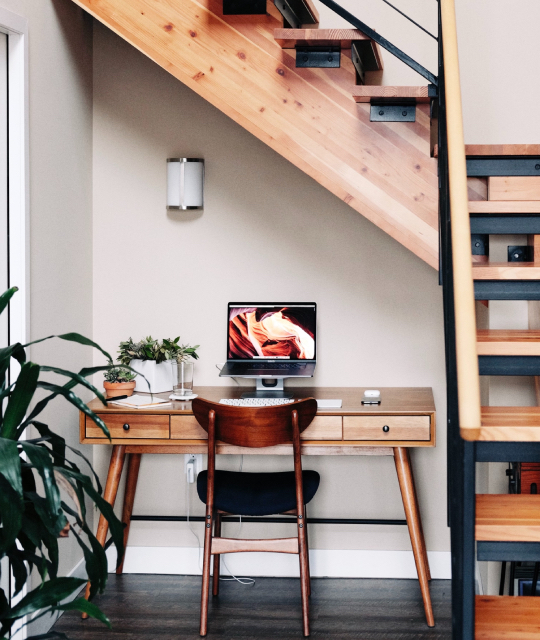 At our Barcelona-based interior design studio, we approach each project in a personalized manner as our clients require a service that is tailored to their specific needs.
Development of customised and bespoke projects
Our interior design studio in Barcelona, Spain undertakes projects for both individuals and public spaces, including shops, offices, hotels, and restaurants. We also specialize in designing for temporary spaces such as fairs and exhibitions.
Blog Posts
Latest Publications